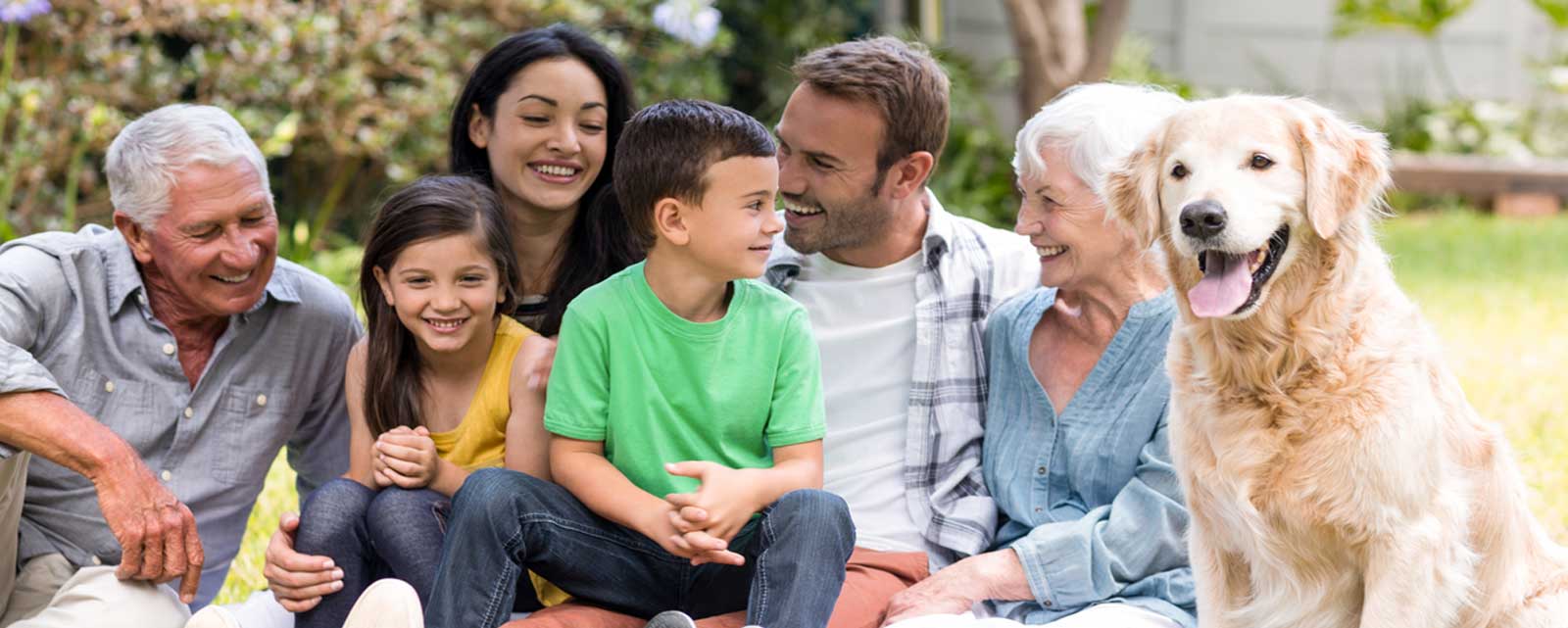 Personalized Medications To Make You Feel Better!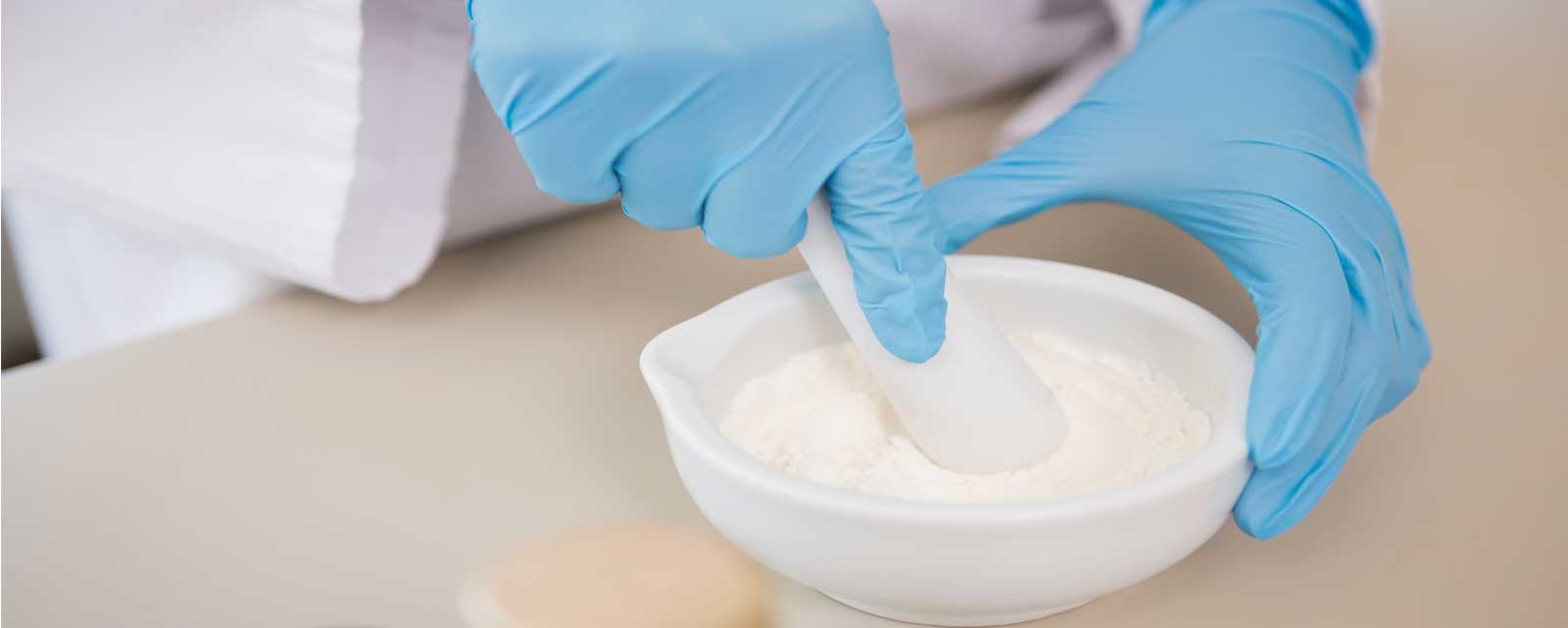 Compounding Solutions Uniquely Made For You.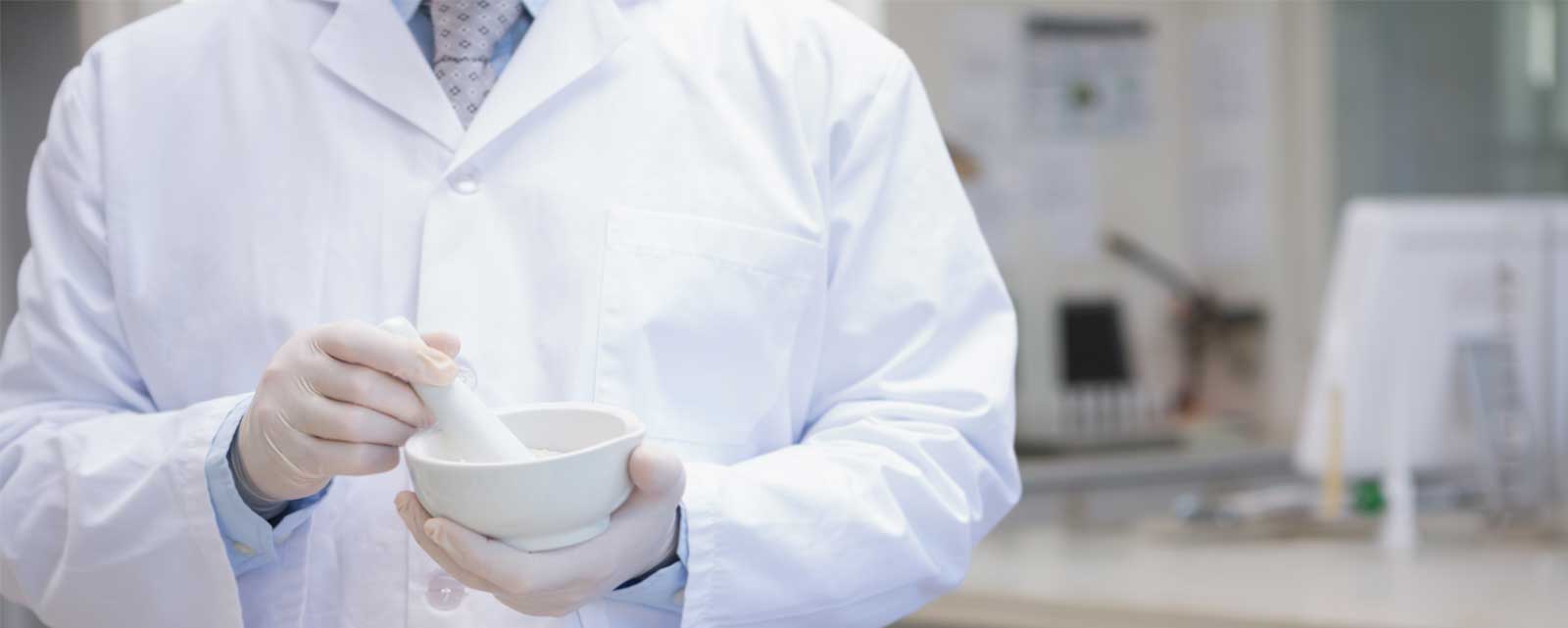 Quality Is Our Compounding's Priceless Ingredient.
WELCOME TO WARD SPECIALTY PHARMACY
At Ward Specialty Pharmacy we are committed in providing the highest level of patient care. Our mission is to help you achieve optimal healthcare goals through customized treatment options and nutritional support. Our pharmacists work closely with physicians, allied healthcare practitioners and veterinarians in developing unique medication solutions for children, adults and animal healthcare needs that off-the-shelf, manufactured medications cannot meet.
With over 25 years of combined experience, extensive training, and using only the highest quality raw materials in the industry, we compound medications with quality and integrity. Our compounding pharmacists received extensive training through the Pharmacy Compounding Centers of America (PCCA) and we are dedicated to uphold its high standards for safety and quality in the preparation of our compounded medications. Our affiliations with PCCA and IACP (International Academy of Compounding Pharmacists) keep us updated on the latest research and developments relating to pharmaceutical compounding field so that we can provide you with the most up-to-date and effective therapy options available.
| | We can personalize medicine for patients who need specific: |
| --- | --- |
| ✓ | Strengths |
| ✓ | Dosage forms |
| ✓ | Flavors |
| ✓ | Unique delivery system |
| ✓ | Medications free from preservatives & dyes |
| | Areas we specialize in are: |
| --- | --- |
| ✓ | Compounding Applications (Human and Veterinary) |
| ✓ | Medication Assessment |
| ✓ | Wellness Consultation/ Pharmaceutical Supplements |
| ✓ | Women's /Men's Health Consultation |
| ✓ | Vaccination (Flu) |
Not all compounding pharmacies are alike. Ward Specialty Pharmacy has the expertise & experience to deliver the highest quality product while providing the best care that you can rely on. We are a proud member of the Professional Compounding Centers of America (PCCA).