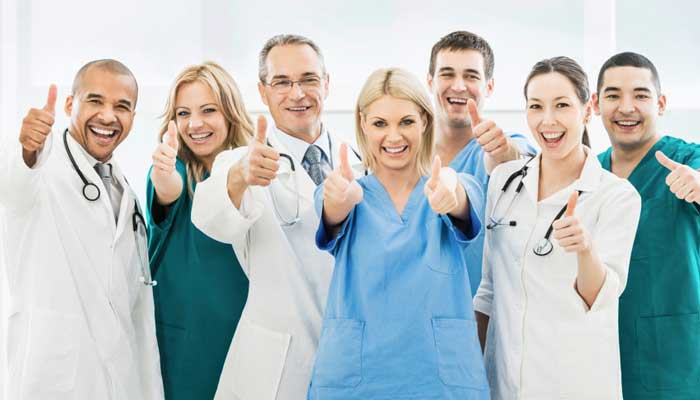 A common challenge facing many healthcare providers is patients who have had difficulty taking the medicine you have prescribed. Patient non-compliance is a familiar challenge, and can result in the treatment being less effective than it should be.
| | Common reasons for non-compliance and non-adherence: |
| --- | --- |
| | |
| ✓ | Stomach upset when taking oral medication |
| ✓ | Reluctance to take the medication due to its taste |
| ✓ | Issues with the route of administration, such as difficulty swallowing pills |
| ✓ | Requiring a different dose of medication than that which is available from a manufacturer |
| ✓ | Difficulty keeping track of multiple medications |
| ✓ | Patients who don't want to take medication at all, especially children or pets |
| ✓ | Patients taking multiple medications from different prescribers |
The compounding pharmacists at Ward Specialty Pharmacy are able to provide solutions for challenges such as these. Ward Specialty Pharmacy works closely with you and the patient to find solutions and customize medication to meet your patient's specific needs.
Not all compounding pharmacies are alike. Ward Specialty Pharmacy has the expertise and experience to deliver the highest quality product while providing the best care you can rely on. We would like the opportunity to speak with you directly regarding compounding for your patients.
Backed with advanced technology and a complete inventory of ingredients and formulas, our pharmacist can compound practically any medication. From topical creams, lozenges and veterinary medications, you will have the peace of mind knowing that your prescriptions will be prepared individually by an experienced Compounding Pharmacist for your patients. Some insurance plans allow the patient to be reimbursed with their prescription compounds by sending in claims.
We look forward to working with you.